Fishbowl Inventory & QuickBooks Experts
Custom Reports, Custom Applications, Remote Support, Training & more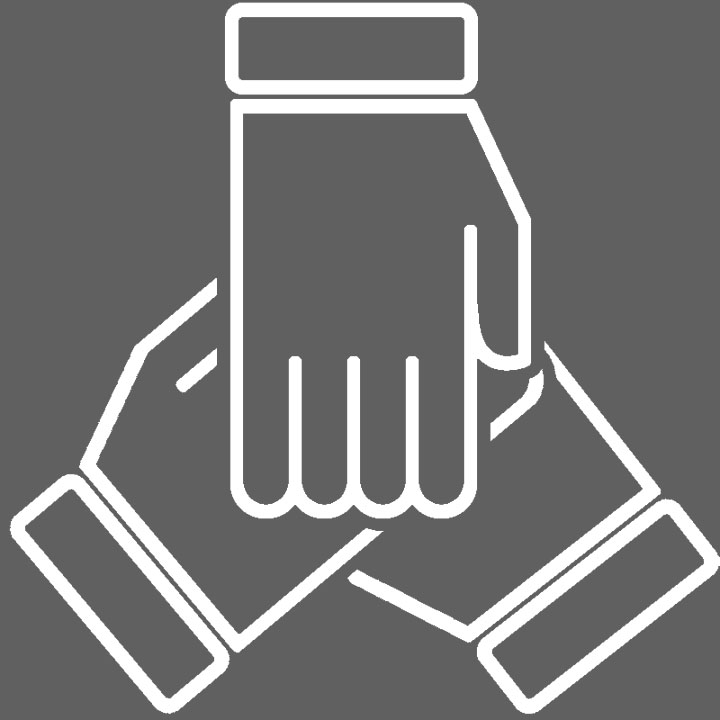 Fishbowl Inventory & QuickBooks Experts
Custom Reports, Custom Applications, Remote Support, Training & more.
We are a full service provider for Fishbowl & QuickBooks
To stay competitive you must streamline every aspect of your business, which is why getting accounting, business applications and inventory management working together is so critical to your success. If you need expert assistance making this happen, call TaraByte Solutions. As QuickBooks and Fishbowl Gurus we can help you implement, integrate, understand and troubleshoot accounting, inventory and operational systems that will transform and improve the way you do business.
TaraByte Solutions provides support, training and consulting remotely.
Need a more hands-on experience? TaraByte Solutions offers onsite services.
The right custom Fishbowl reports can streamline decision making, solve headaches and help your business grow and prosper. TaraByte uses a consulting-based approach to help you figure out what you need and then make it happen for you. Plus, we're not limited to the Fishbowl platform and iReport. We create reports that work directly with Excel, PowerPivot, KlipFolio, PowerBI, YellowFin and other platforms.
> CRM Integrations
> E-commerce Integrations
> Shipping Integrations
> Point of Sale Integrations
Still Have Questions? We're Here to Help.